1.17 Sacred Music: Post-primary Schools Choirs
1.17 Sacred Music: Post-primary Schools Choirs
The video now showing on this page is the adjudication by
×
The candidates are (in alphabetical order):
Loreto Kilkenny
St Paul's High School, Bessbrook
St Paul's High School, Bessbrook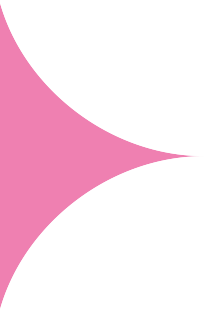 Adjudication for 1.17 Sacred Music: Post-primary Schools Choirs



Test Pieces 2022
(a)
(b) Own choice (accompanied or unaccompanied), limited to settings of a sacred text. May include Gregorian Chant.
NB: Please ensure that all own choice pieces are submitted at time of entry, as no change of repertoire will be allowed after competition entry deadline.
The winner of this competition is eligible to compete for the ESB School Choir of the Year Trophy and €3,000 award.
St Paul's High School, Bessbrook